[an error occurred while processing this directive]
Back to SixAroundTheWorld.tripod.com
---
Mexico

Mexico

Rosarito y Tiajuana

Rosarito y Tiajuana
---
My Central & North American Trip 2001
Costa Rica | Los Angeles | Mexico

When I came to visit Jaime in Los Angeles I didn't imagine we'd have the time or the opportunity to visit Mexico as well, so I was really excited to step foot in yet another country. Admittedly, just over the border from the States is not exactly the same as being in Mexico City, for example, but for me it was a great taste of Mexico.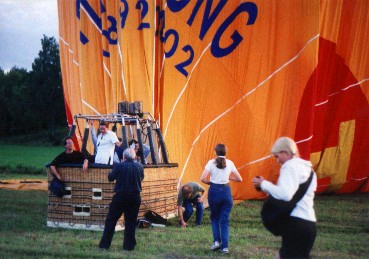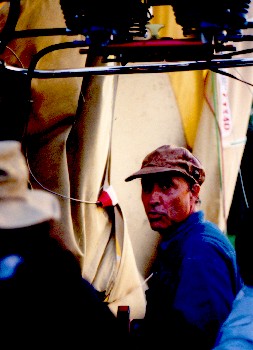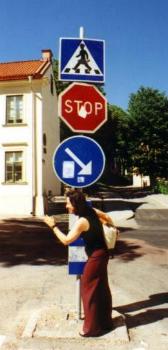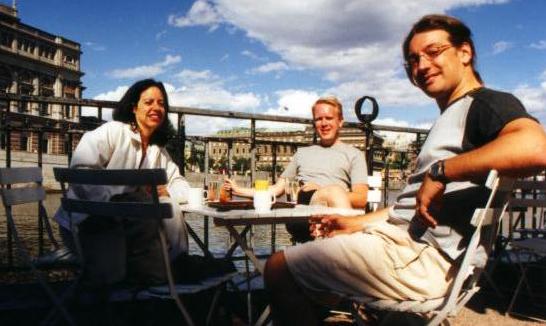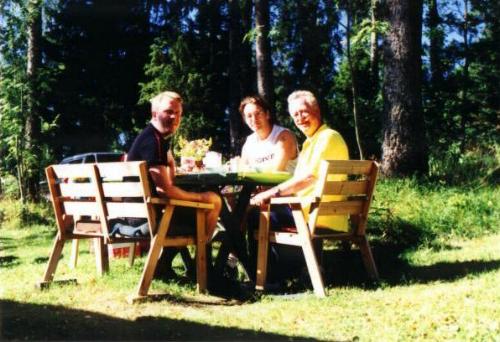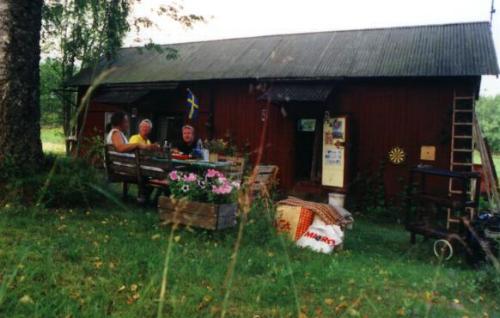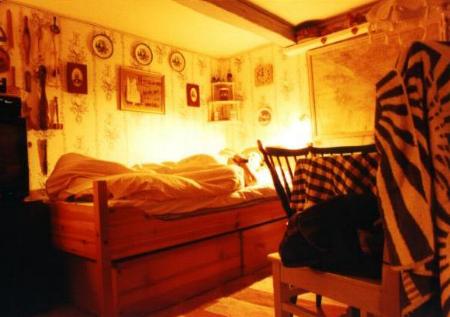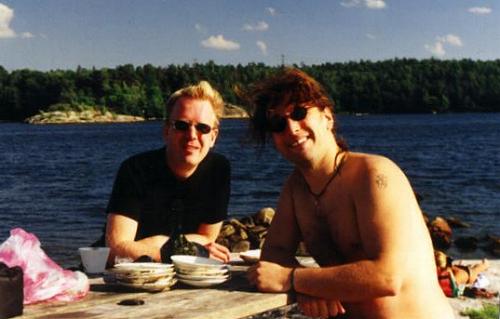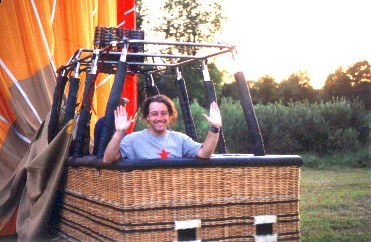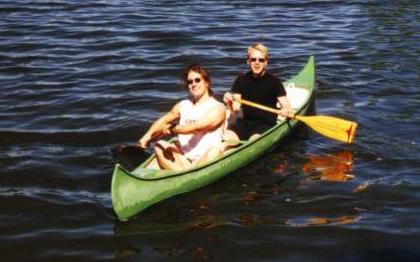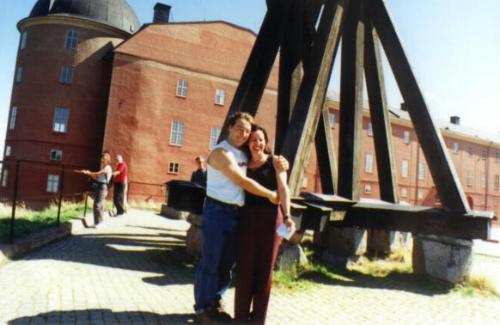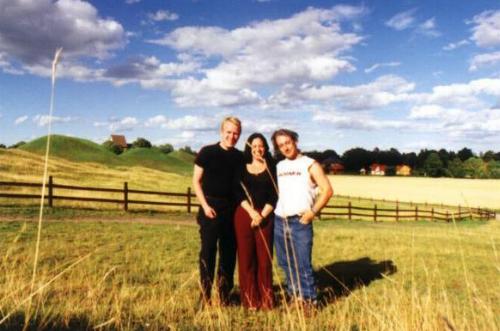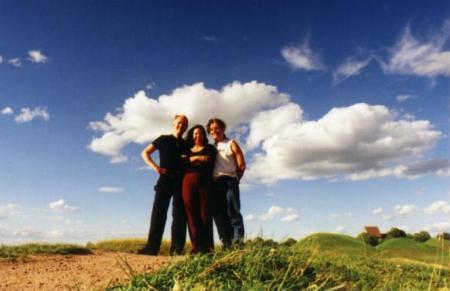 ---
My Central & North American Trip 2001
Costa Rica | Los Angeles | Mexico
---
Please send any comments or feedback to
six_a_t_w@hotmail.com
Last updated 25/11/2001- Created using Tripod Freeform by Rob Price.
---
Click here to return to main home page. | Click here for the latest drivels.